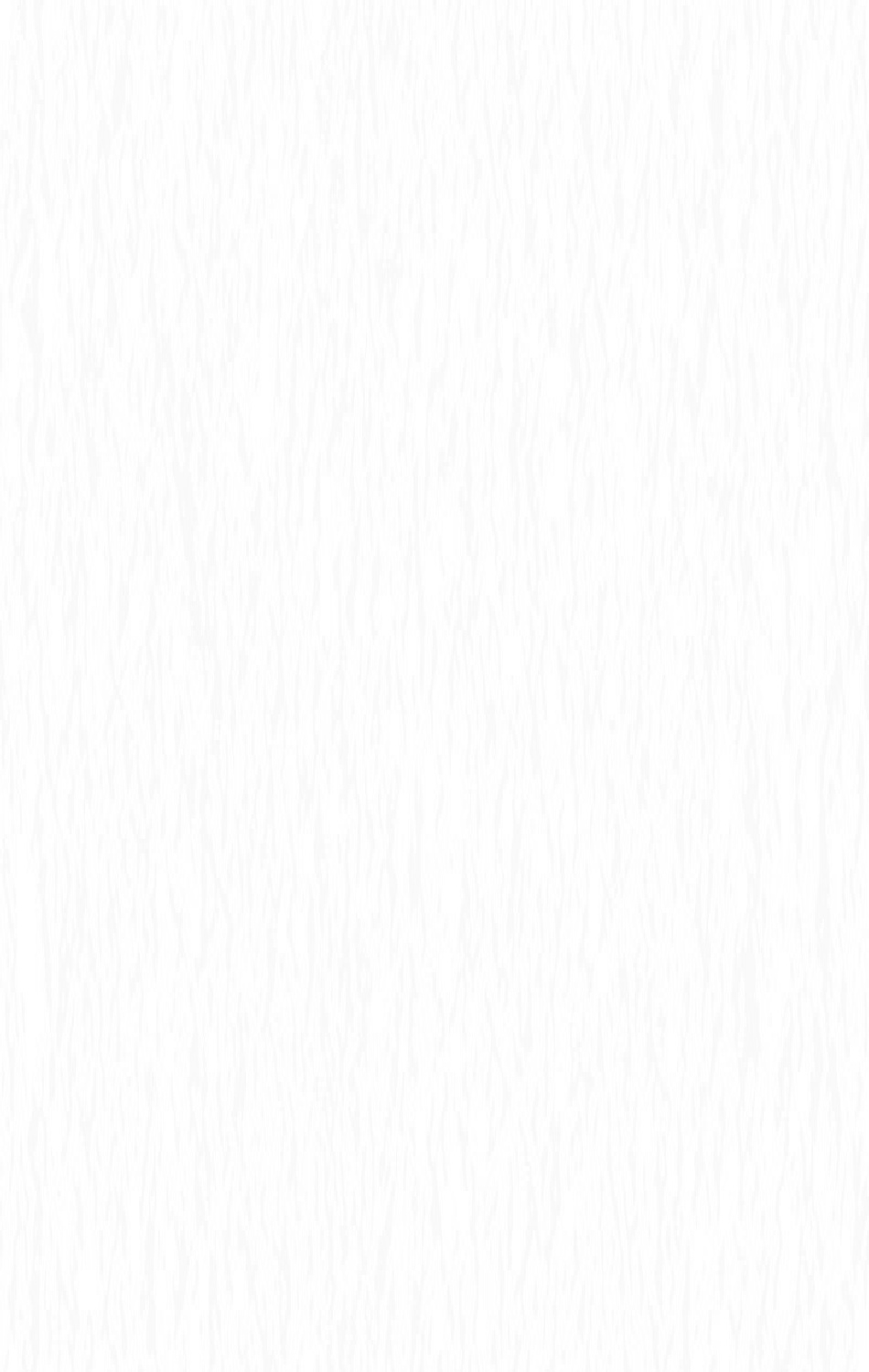 1992 MACGREGOR 26 CLASSIC PROJECT BOAT
Our first serious project boat was this 1992 26 Classic. After retiring from full time work, then running a rental fleet of fully refurbished MacGregor Venture 21s, Todd's parents decided that they wanted a new 26 as a personal cruiser. The boat was named Seven since the rental fleet was named One through Six. Having a long time boating background, including building boats commercially many years before, they found the design of the 26 very interesting, but wanted their boat to truly be a small yacht with luxurious appointments and good performance along with easy handling. This project involved modifications to nearly all systems on the boat from the steering to a new nearly masthead rig, as well all new interior decor and upholstery.
Mechanical and system modifications included a custom Edson steering pedestal with integrated engine controls and engine steering linkage, Autohelm ST-50 instruments, ST 4000 autopilot, an upgraded electrical system with 6V Golf Cart batteries, a Heart Interface EMS1800 power inverter / charger, full shorepower system, 2 burner Wallas stove / cabin heater, and flush head with San-X treat and discharge waste system.
Interior modifications involved all new custom upholstery, new decorative wall treatment on all of the wood bulkheads, custom lighting, custom storage systems, upgraded carpeting, and a host of minor changes.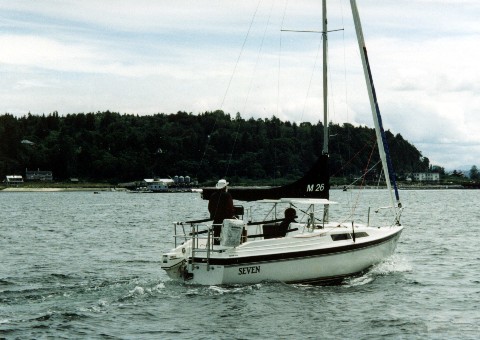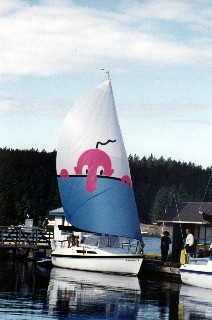 Todd's Parents Cruising Puget Sound on "Seven"
Masthead Roller Furling Spinnaker
Changes to the sailplan were centered around increasing sail efficiency and jib area to eliminate the need for a Genoa. The headstay was raised from the stock height of 22' to 27' (nearly masthead) which created a much larger and more efficient 105% Jib. The stock mainsail was upgraded to a race quality Dacron sail with full battens. After much discussion, we decided to add a custom masthead 180% asymmetrical spinnaker on a roller furling system. This allowed great downwind sailing performance without having to go forward to handle the sail. Overall, the boat was faster and easier to sail than a stock boat, although the added weight from all the systems did hurt light wind performance somewhat.
In the end, the work we did on Seven allowed us to enhance our equipment offerings on other Classics, and also helped form the basis of our now well known ability to work WITH our customers to make certain their boat turns out just the way they want.
How To Reach Blue Water Yachts
Email:
For New or Used Boat Sales: boatsales@bwyachts.com
For Parts and Accessories: accessories@bwyachts.com
For General or Technical Information: info@bwyachts.com

7116 220th St SW #15
Mountlake Terrace, WA 98043