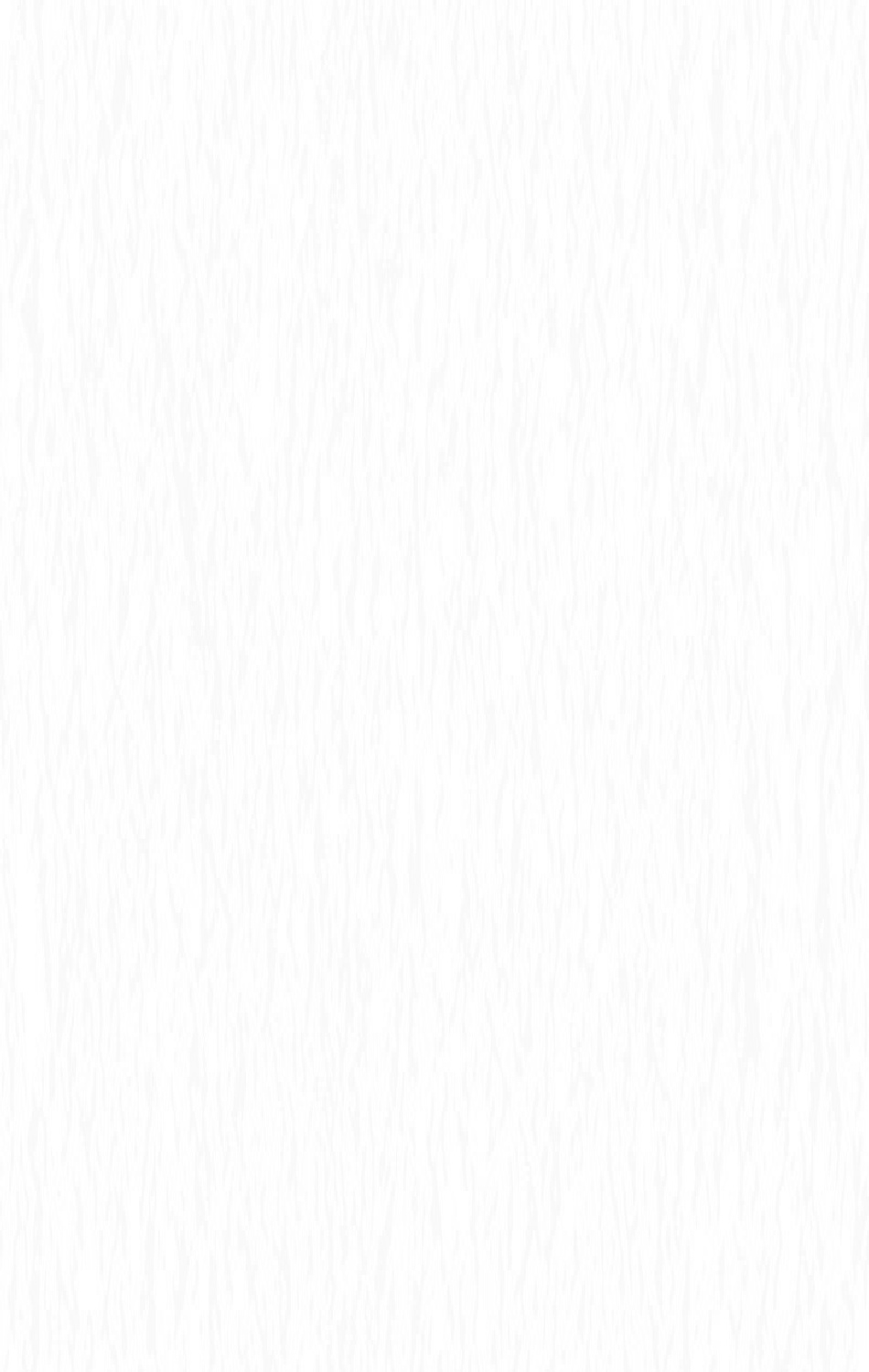 How To Reach Blue Water Yachts
Email:
For New or Used Boat Sales: boatsales@bwyachts.com
For Parts and Accessories: accessories@bwyachts.com
For General or Technical Information: info@bwyachts.com

We have sold our last Tattoo 26, but BWY remains the world leader in parts, accessories and support for all Tattoo and MacGregor boats.
Building on the history of the MacGregor 26 powersailer, the most successful trailerable cruising boats of the last 2 decades, the Tattoo 26 was built during 2013 and 2014. While many of the basic specifications and dimensions are similar to the MacGregor 26M there is a long list of updates and improvements including:
New Bright, Airy, and Neutral Interior Color Scheme, Personalize With Nearly Any Colors

Upgraded Interior Cushions

Great New Table With Storage

Pressure Water System with Rigid Tank

New Flexible Head Door

Efficient LED Lighting

Cool New BWY Accessories
Upgraded Trailer, NO Painted Parts

New Sturdier Steering Pedestal

Improved Gas Locker Hatches

Upgraded Sails

Upgraded Sailing Hardware

Upgraded Sheet Winches

New Dark Blue Exterior Trim

Improved Fit & Finish
For general specifications as well as information on trailering, rigging, sailing and motoring visit our MacGregor 26M pages.
Tattoo 26 Photo Galleries
The Tattoo 26 On The Water
Interior With Brown Accents
Tattoo Yachts has ended production of the 26, and is currently not producing any new boats. They continue to develop their new Tattoo 22, we will post any new information about it's development and possible future production.
7116 220th St SW #15
Mountlake Terrace, WA 98043