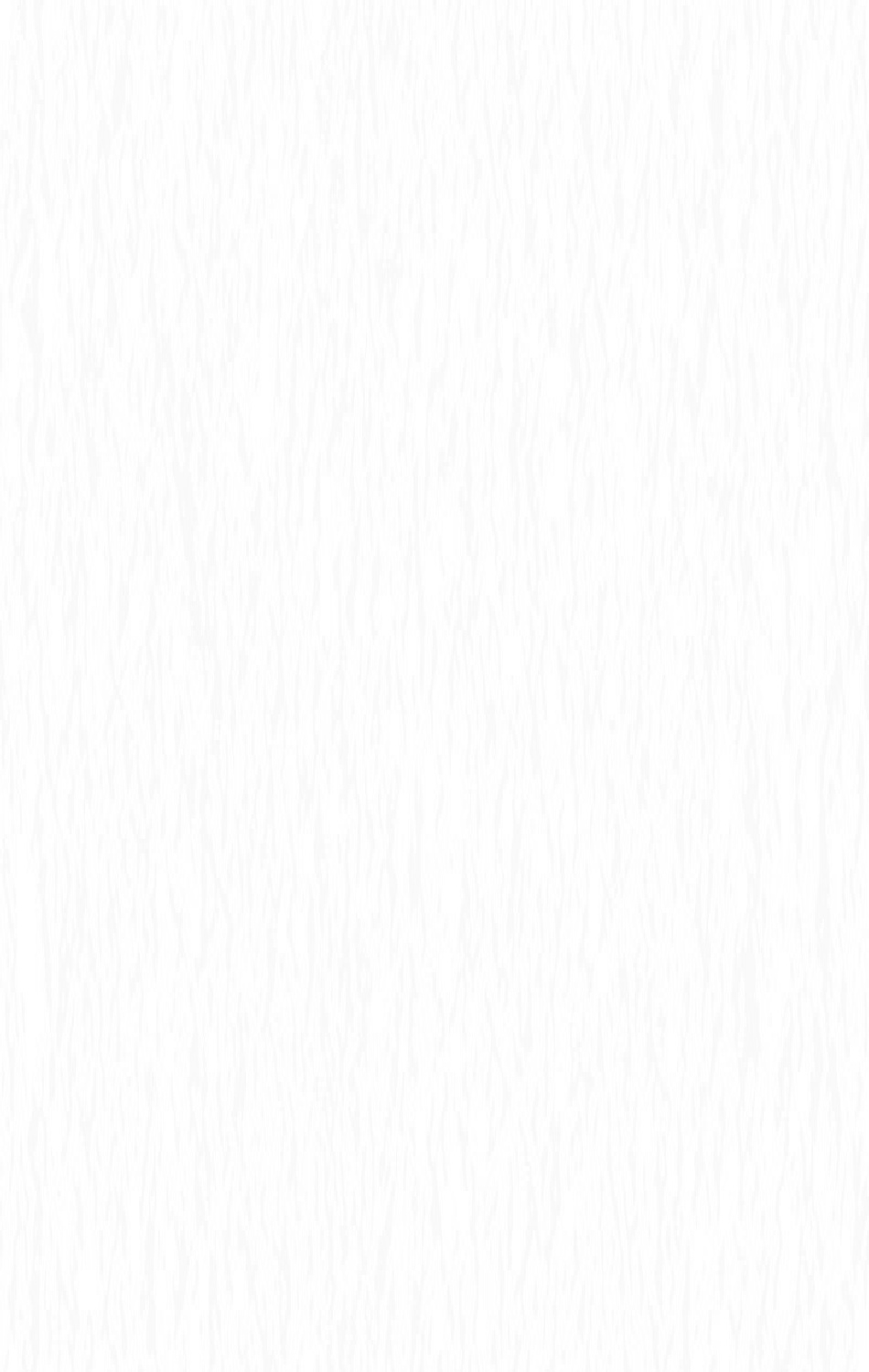 Blue Water Yachts sells only high quality used boats that will give you years of enjoyment. All boats that we sell are thoroughly inspected and meet our high standards. We recognize that while neither MacGregor nor Tattoo are producing new boats there are many customers who would prefer to buy a high quality boat with top notch dealer support. While we do have the occasional older boat that was traded in on a newer Mac, our MacGregor brokerage offerings are currently limited to the 26M, 2003 and newer. We also offer select larger boats that meet our high standards.
If you don't see the used boat you are looking for listed now, but want a boat that has been checked out by the experts, call or email us to get your name on our list of interest buyers. You will be called first when when we have a boat of the type your are looking for available.
CURRENT OFFERINGS:
2011 MacGregor 26M, Loaded, Nearly Like New and Ready To Cruise $32,499!
USED BOAT OFFERINGS FROM BLUE WATER YACHTS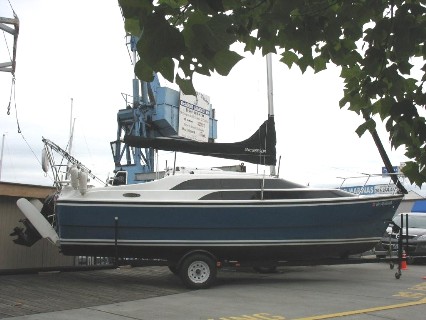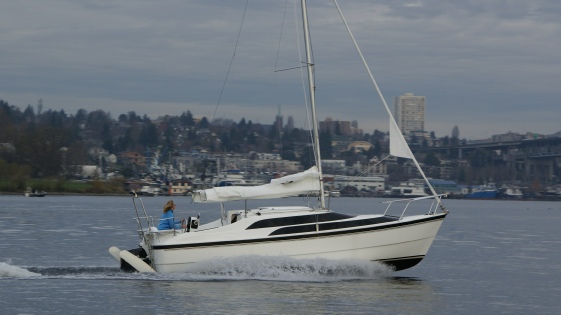 How To Reach Blue Water Yachts
Email:
For New or Used Boat Sales: boatsales@bwyachts.com
For Parts and Accessories: accessories@bwyachts.com
For General or Technical Information: info@bwyachts.com
7116 220th St SW #15
Mountlake Terrace, WA 98043