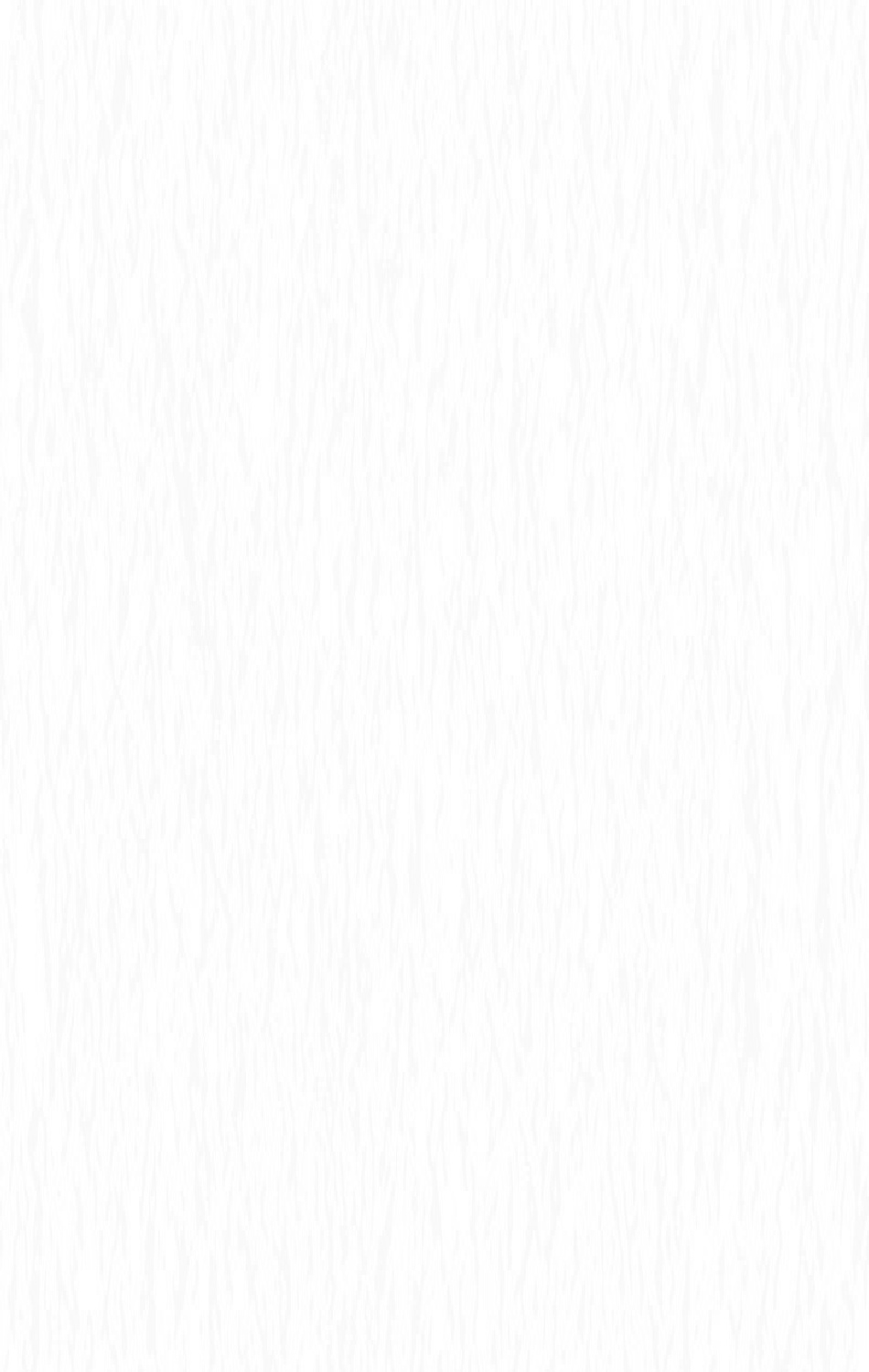 Does Blue Water Yachts sell kits to make upgrades to stock boats?
Yes, kits are available for a lot of the rigging and hardware stuff. We have kits for running backstays, 2 to 1 mainsail traveler conversion, mast base bearing, and mast rotation control. A kit for a much shorter, but more manageable bowsprit will be available this fall.
We are currently offering a very nice line of upgraded laminate sails, they aren't quite as flashy as the tape drive sails on the pearl, but they offer comparable performance and are a very good value. We have all the measurements we need to make Jibs, Genoas, Mainsails, and Spinnakers for 26 Classics, 26X's and 26M,s.
Watch our accessories catalog section for the new stuff as it becomes available.
How To Reach Blue Water Yachts
Email:
For New or Used Boat Sales: boatsales@bwyachts.com
For Parts and Accessories: accessories@bwyachts.com
For General or Technical Information: info@bwyachts.com
2400 Westlake Ave N #L-1
Seattle, WA 98109
Fax: 206-281-8704
Phone: 206-282-4261
800-688-8626