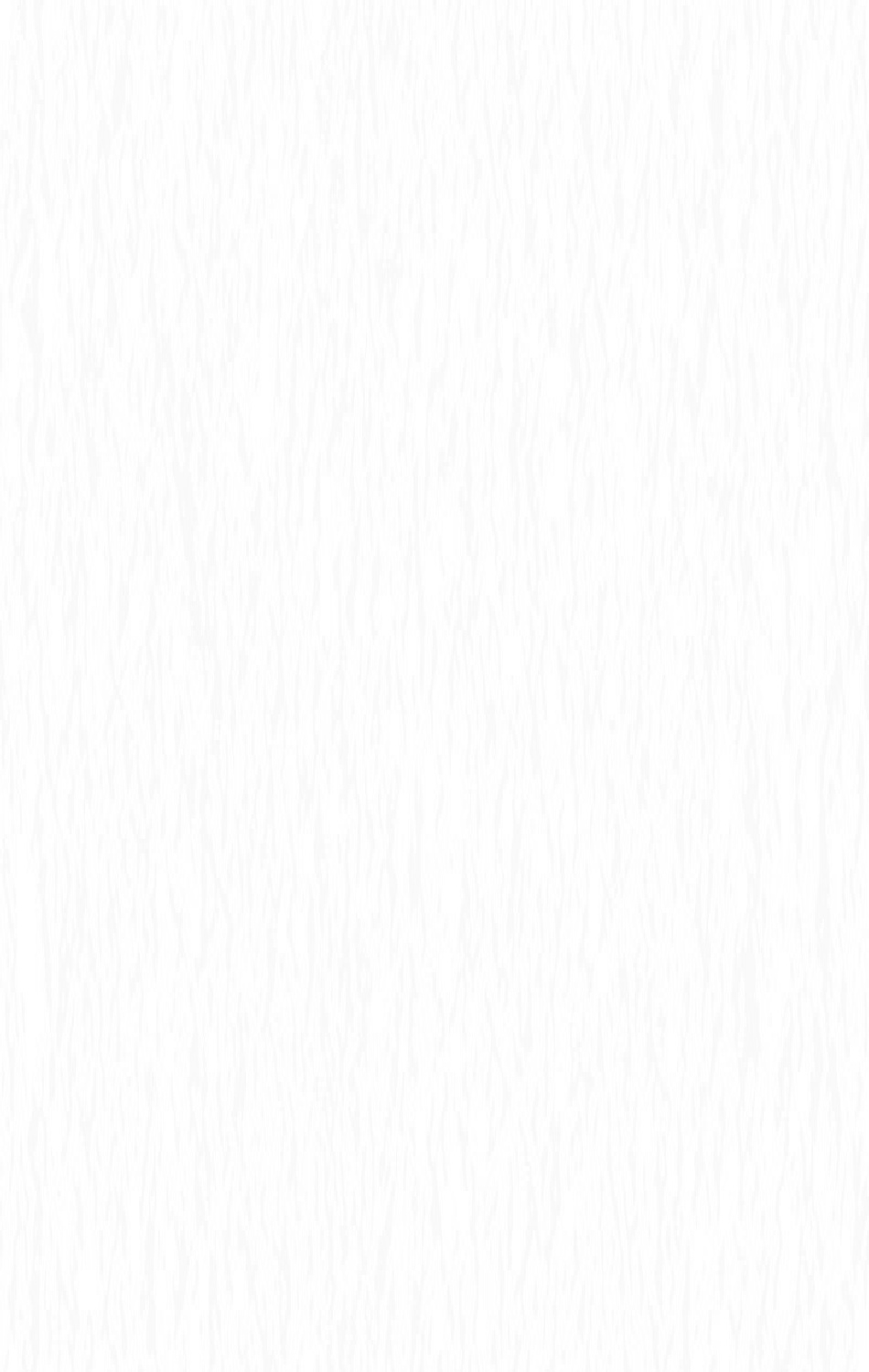 Do the changes you have made slow the boat down under power?
Yes, we do loose a little speed due to the drag of the keel bulb hanging below the hull, the Pearl is 2-3 MPH slower than a stock boat with the same power.
We usually cruise about 16 MPH, and I would expect more like 19 with a fully equipped but lightly loaded stock boat and a 70HP engine. Top speed is off by about the same amount, about 22 MPH instead of about 24-25 on a stock boat.
Initially we decided to run a Tohatsu 70 TLDI engine rather than the Suzuki 4 stroke we usually use to save weight as it was about 45# lighter. We later changed the engine to a Suzuki 70 because even the new technology 2 stroke engines (Tohatsu TLDI and Evinrude etec) are still so much noisier than the Suzuki that the weight saving wasn't worth it.
How To Reach Blue Water Yachts
Email:
For New or Used Boat Sales: boatsales@bwyachts.com
For Parts and Accessories: accessories@bwyachts.com
For General or Technical Information: info@bwyachts.com
2400 Westlake Ave N #L-1
Seattle, WA 98109
Fax: 206-281-8704
Phone: 206-282-4261
800-688-8626