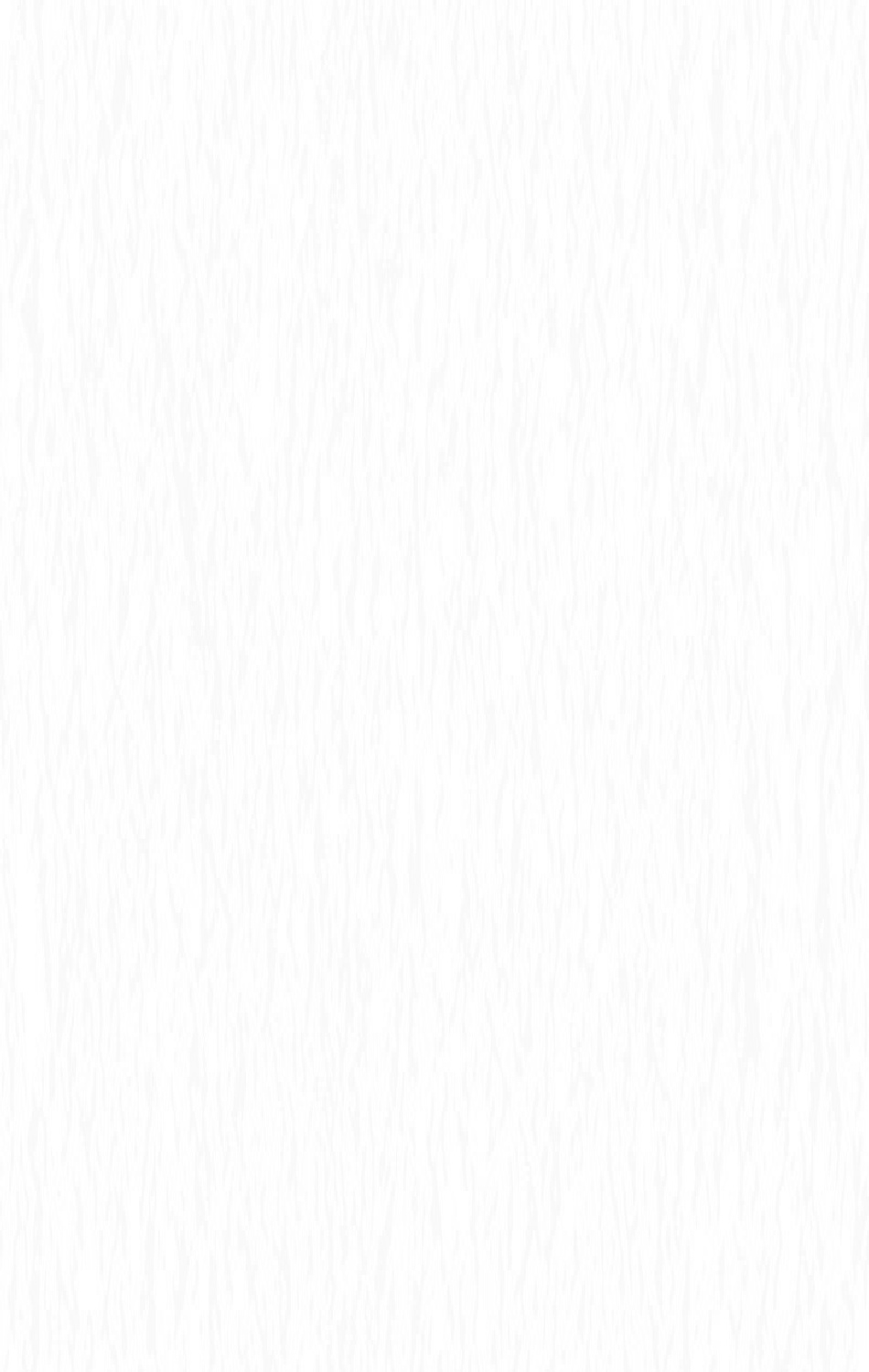 How much faster is the Pearl under sail than a stock boat?
The short answer is A LOT, by sailing without ballast, the boat is about 1200# lighter than a stock boat, and in light wind weight is always the enemy. As the wind picks up, the added righting moment from using both the keel and the water ballast REALLY makes the boat sail great upwind.
In timed tests on Lake Union the Pearl has been around 50 seconds per mile faster upwind in light to moderate breeze without water ballast than a stock boat with ballast, and 70 or 80 seconds per mile faster downwind in the same conditions, and that was without spinnakers on either boat, the difference is much greater with the large spinnaker and articulation bowsprit.
The biggest performance improvement upwind is actually in stronger winds. Under these conditions we sail with the keel down AND water ballast, making the boat VERY stiff. We have sailed in about 18 - 20 Kts of breeze on Puget Sound with the ballast full and the boat was going to weather like a freight train! Fast, stable, and really easy to sail, we were routinely able to easily sail away from boats that we know we would have had trouble beating in a stock boat. She is faster in these conditions than nearly any boat her size (other than hard core race boats) and can sail with most cruising boats in the 30 foot range.
How To Reach Blue Water Yachts
Email:
For New or Used Boat Sales: boatsales@bwyachts.com
For Parts and Accessories: accessories@bwyachts.com
For General or Technical Information: info@bwyachts.com
2400 Westlake Ave N #L-1
Seattle, WA 98109
Fax: 206-281-8704
Phone: 206-282-4261
800-688-8626