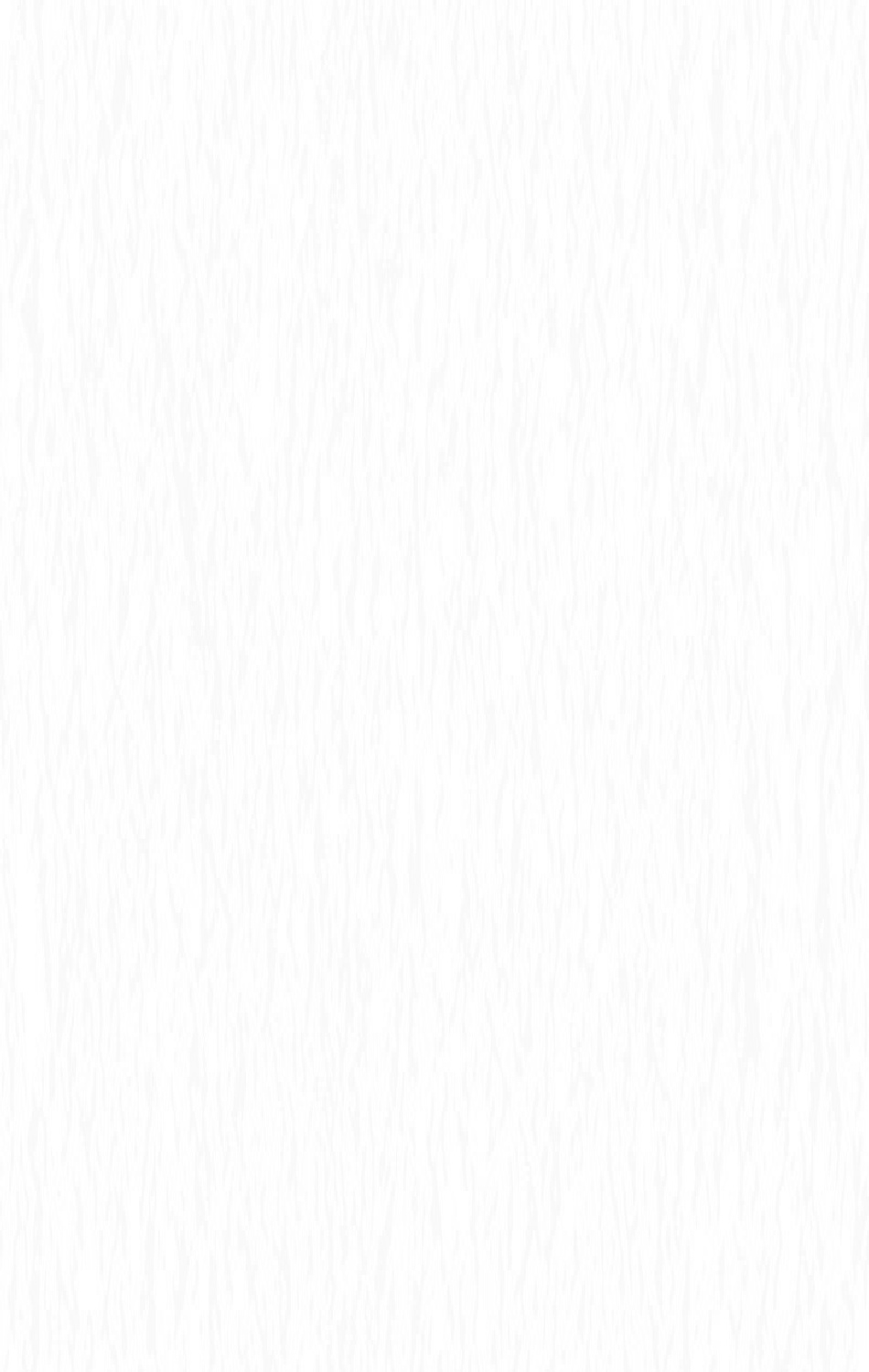 How To Reach Blue Water Yachts
Email:
For New or Used Boat Sales: boatsales@bwyachts.com
For Parts and Accessories: accessories@bwyachts.com
For General or Technical Information: info@bwyachts.com

7116 220th St SW # 15
Mountlake Terrace, WA 98043
TODD, owner Blue Water Yachts
Todd was born in the Northwest and has spent most of his lifetime here. Raised in a boating family, owners of McChesney Boat Works, his recreational boating experience includes operation and maintenance of many different boats of all sizes, both power and sail. He has owned a MacGregor 26C, Newport 33, Uniflite 36, Uniflite 42, Schock 35, J-130, MacGregor 36 Cat. as well as many others. Racing on Anthem each year to Ensenada, Todd is the navigator who makes sure the boat is heading the right direction to victory. Todd's business experience is varied and vast, having grown up in a self employed household. He founded Blue Water Yachts in 1988. shortly thereafter he sold his first boat to Cheryl, the rest is history, as Jimmy Buffet says "Some people say there is a Woman to Blame, but I know it's my own .... fault". Todd and Cheryl enjoy sailing (both racing and cruising) and going to dog shows with their two Papillions, which are great boat dogs. Todd@bwyachts.com
CHERYL, owner Blue Water Yachts
After growing up in the Northwest and spending most of her early years boating in the San Juan Islands and Canada, Cheryl cemented her interest in sailing in 1988 when she purchased a classic MacGregor 26. Shortly there after she joined the Blue Water Yachts team. Several move up boats later, including a custom Newport 33, a Uniflite 42, a MacGregor 36 Cat, two Schock 35s, and a J-130 she has become a very skilled sailor and racer.
While at the helm of her first Schock 35 she put together a very successful crew and won many races including the Puget Sound Sailing Championships, Blakley Rock Race, Around Shaw Island, Around Blake Island and others. After crewing for over 10 years she is now top driver on Anthem, Roger MacGregor's 70' Ketch, on which she helped to win several class victories in the Newport to Ensenada Ocean race. While racing is a lot of fun, you can find her every summer in the San Juan Islands with her daughter and Grandkids or husband Todd. Should you become a BWY Club Member you can attend her Women's Sailing Seminars, or Sailing the San Juan Islands Slide Show.
Give her a call to talk about ordering your new Tattoo 26, or a pre-owned MacGregor, she will be able to go over details about equipment, prices, and should you have time provide a FREE demonstration ride on our Demo Tattoo 26.
She will be happy to answer your sailing questions about racing, cruising or rigging your new boat. boatsales@bwyachts.com
RAY, Sales and Education.
Ray is a retired Coast Guard Captain with years of seagoing and aviation experience. He sailed a classic MacGregor 26 for several years before acquiring the very first production model of the MacGregor 26X Powersailer in 1995, he later purchased a newer 26X (a 1998 model), then moved on to a 2004 26M and is now sailing a 2013 model 26M. Ray is active in teaching seamanship and sailing, both on the water and in the classroom setting. He will be happy to answer your sailing questions and teach you how to use your new boat. Recently Ray has written our "Operating Manual" to supplement the MacGregor owners manual. Ray has been with Blue Water Yachts since 1991. In addition to sailing, Ray enjoys song writing and traveling the world, including a cruise around Cape Horn and a recent trip as an assistant instructor on the US Coast Guard training ship Eagle. boatsales@bwyachts.com
EZRA, Parts Manager.
Ezra joined the Blue Water Yachts team in 2010 and became parts manager in 2013. He grew up on Vashon Island in Puget Sound. Contact Ezra with your questions about any MacGregor or Tattoo Yachts parts and accessories. Ezra enjoys boating and water sports on his own boat. accessories@bwyachts.com