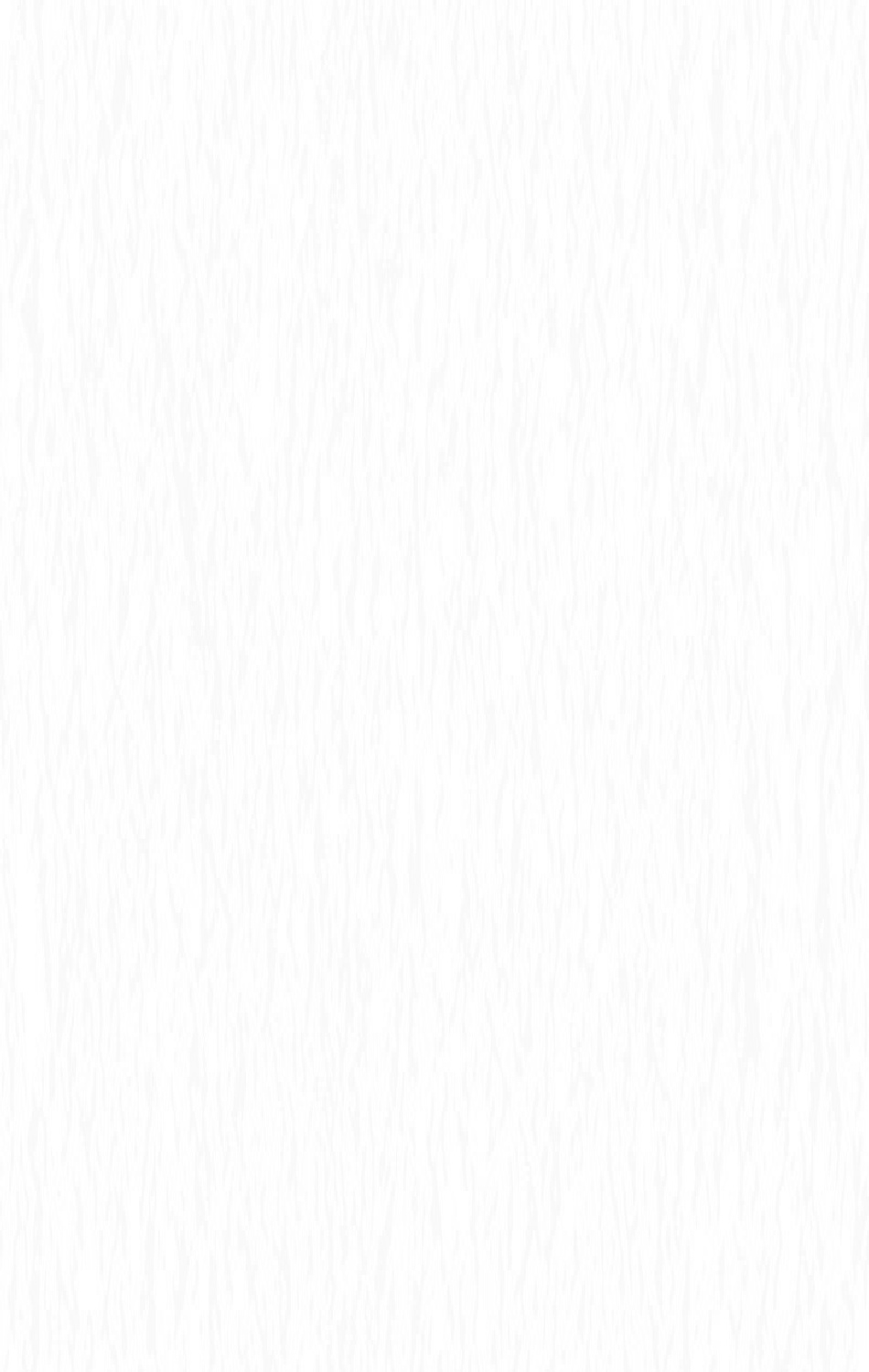 What is La Perla Noir and why did Blue Water Yachts want to build like this?
La Perla Noir (French for "The Black Pearl") is a concept boat built by Blue Water Yachts with the full support of the MacGregor factory. My goal was for the boat to be "nigh uncatchable" just like the Black Pearl in the movie! Something Cheryl and our grand kids have had a lot of fun with.
Similar to the concept cars built by car manufacturers, the Pearl was intended to be a platform for experimentation and development for future accessories and upgrades offered by BWY, as well as a means of judging customer excitement or resistance to the modifications we have made. The Pearl is NOT in any specific way what next years boat, or even the next model, will be. With that said, Roger Macgregor has followed the program closely to see if future boats could be improved by using some of the features we have developed for the Pearl in production boats.
The goal with the Pearl was to optimize what the 26M can be, not to fundamentally change what it is. We very much wanted to preserve or even improve the cruisability and motoring performance of the boat as much as possible. There are lot's of good race boats this size out there, but they don't cruise well, and they certainly don't go 20 mph under power. We also had to moderate our plans to keep the cost under control, we aren't General Motors, so this isn't a cost is no object project. Just think how light an all Carbon Fiber 26M would be?
There are several reasons why we built the Pearl. It certainly is not lost on us that it is good advertising to be able to show a 26M that really flies under sail and can win races. Probably the biggest thing driving the decision was the desire to develop performance equipment and accessories that were just too different from stock to have on our regular demonstrator boat. It's very hard to take a customer for a sail on a boat that isn't just like the one they will be buying. Over the years, we have built experimental models of both the 26 Classic, and the 26X, developing a near masthead rig for the Classic, and a double spreader tall rig option for the 26X. With the Pearl, we were fortunate to be able to build a custom boat from the very beginning, this has allowed us to "push the envelope" a lot farther than we could have starting with a stock boat.
It is also important for Cheryl and I to spend time living with the products we sell, both cruising and racing. There is just no way to get all the subtle details of deck layout, interior features, and accessories as well sorted out as possible if all we are doing is building and delivering the same stuff over and over, we really like to spend a lot of time fine tuning it on a boat dedicated to product development.
How To Reach Blue Water Yachts
Email:
For New or Used Boat Sales: boatsales@bwyachts.com
For Parts and Accessories: accessories@bwyachts.com
For General or Technical Information: info@bwyachts.com
2400 Westlake Ave N #L-1
Seattle, WA 98109
Fax: 206-281-8704
Phone: 206-282-4261
800-688-8626