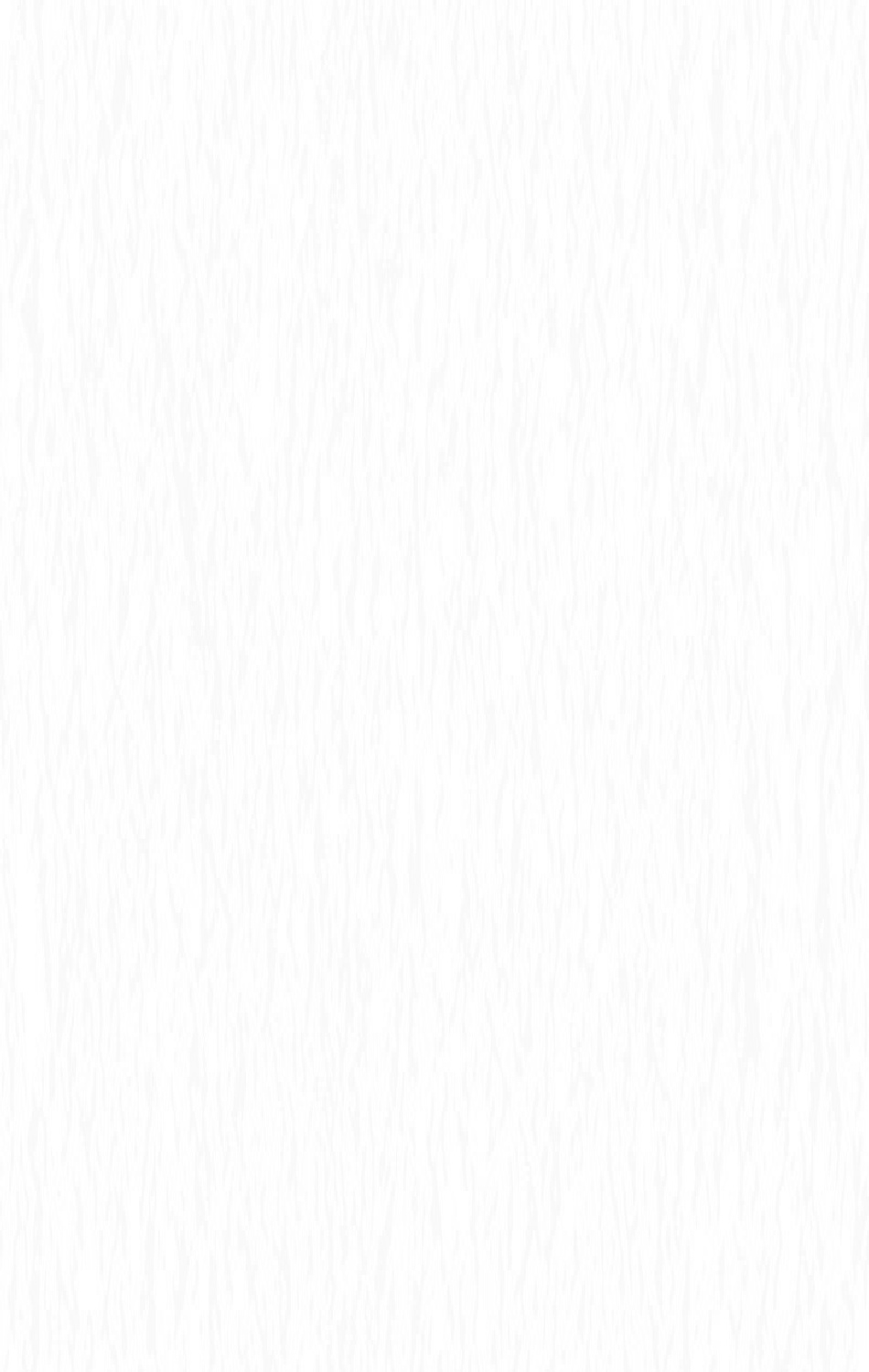 La Perla Noir (more commonly known as "The Pearl") was envisioned as the ultimate development of the 26M. We set out to achieve new highs in luxury, performance and cruising comfort and she has exceeded even our highest expectations. She offers a customized interior with features such as dimmable recessed lighting, custom storage options, refrigeration, and Teak and Holly flooring. With the combination of her retractable keel and water ballast, she provides the stability and sailing performance of a 30 foot keelboat, yet she is still trailerable and can motor at 20MPH, truly the best of several worlds!! Many of the modifications to this boat are one of a kind and building another like her is not an option.
Cheryl and I have had a lot of fun together on The Pearl, and Cheryl has enjoyed several "girls only" vacations with our daughter and the grandkids. She has now moved on to a new owner, but we will miss her, and look forward to seeing her at our owners association events for years to come.
The links below will take you to the individual pages for the topics listed, as well as to our early photo galleries. More photos and updates on the progress of this project will be posted over time. I hope you find this to be interesting and fun reading. Read on, Pirates!
The
La Perla Noir
Photo Gallery